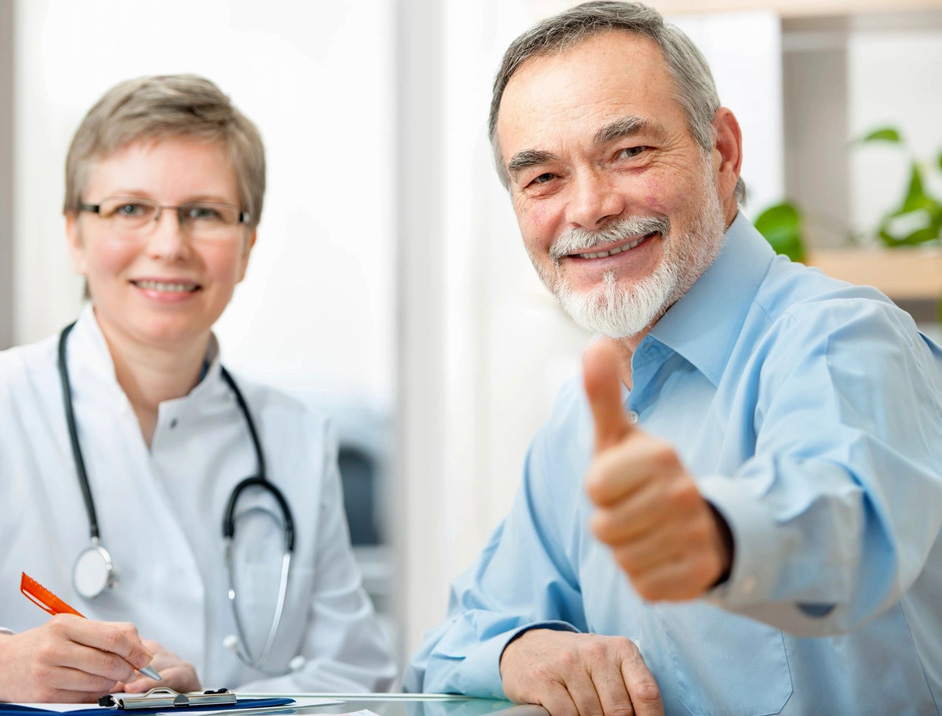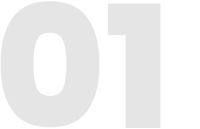 Integrated Vascular Vein Center
Integrated Vascular Vein Center of Michigan offers a full range of quick and effective procedures for treating vein disorders. We have more than 20 years of experience. With our cutting-edge medical facilities in Grand Blanc, Michigan, our staff will assist you with all of your varicose vein needs coupled with accurate diagnosis and the best course of therapy.

Whether you want to say goodbye to unsightly spider veins or skin discoloration and ulcers. The Integrated Vascular Vein Center of Michigan can help. Led by Dr. Thomas A. Shuster, D.O., our highly trained staff treats every patient with personalized attention. With an accurate diagnosis of your vein condition and the right treatment for your needs, you can see positive results almost immediately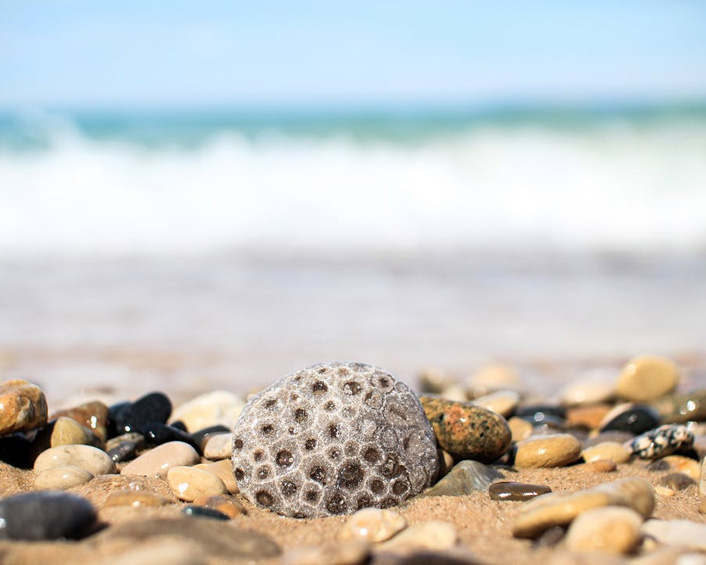 Get Treated by Leading Specialists
When you receive treatment at our facility, be assured that you're in the hands of leading specialists. Owing to our specialized training and in-depth knowledge, we consistently achieve outstanding results.
With our skills and expertise at your service, you will experience relief from bothersome symptoms and once again feel confident about the appearance of your legs.